An unforgettable teambuilding day or activity in Limburg?
Fun Beach is not only the perfect beach day, it is also the place for the best teambuilding day or activity in Limburg!
A moment where cooperation is central. And cooperation, that's important. It ensures a closer and more positive team. Communication improves, making your team more productive and giving them more pleasure in their work. A teambuilding day makes everything better. It is perfect for strengthening the trust, social bonding and group dynamics of the team. At Fun Beach we work on even more bonding, so your colleagues get to know each other in a different way. And the location is so diverse that anything is possible. Are you interested in creating something unforgettable for your team? We take you through a selection of the possibilities.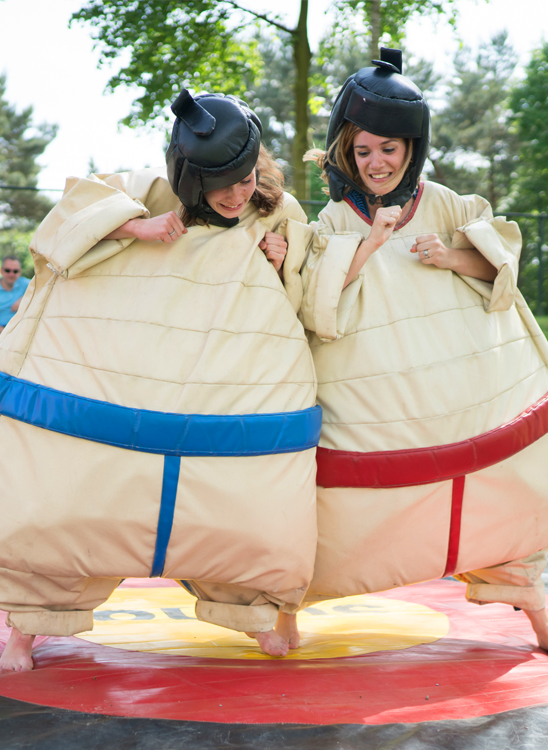 I love Holland
Guessing music fragments, singing along loudly with the greatest hits and falling off your chair with laughter in playful games in which the knowledge of the various teams about typical Dutch facts is put to the test. Just like in the popular TV programme. A team outing with a very Dutch atmosphere and cosiness. It doesn't get any more Dutch than this!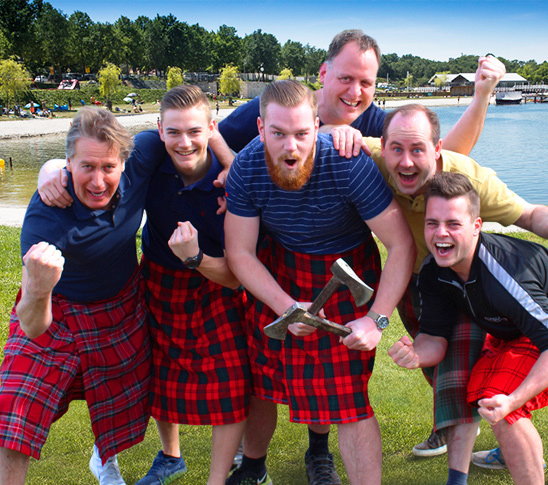 A fencing workshop for your team
Would you and your colleagues rather play Zorro or the Three Musketeers?
Are you not satisfied with a place behind the scenes and do you prefer to fight a duel with your colleagues?
Prove who is the boss on the field. En garde!
Klootschieten is real teambuilding
Long before King Football ruled our country, the Netherlands was under the spell of another ball game: "klootschieten".
Around 1300, this game of skill was extremely popular. Do you want a playful day out with your staff?
Then a game of Klootschieten is ideal!
A salsa workshop with your colleagues
Who says dance, says Salsa! This swinging dance from Latin America makes your hips go wild.
During a Salsa workshop a dance professional will show you how!
Together with your colleagues, you will learn the basics and all your feet will be on the floor!
Ik hou van Nederland
Muziekfragmenten raden, luidkeels meezingen met de grootste hits en van je stoel vallen van het lachen bij ludieke spellen waarbij de kennis van de diverse teams over typische Hollandse weetjes op de proef wordt gesteld. Precies zoals in het populaire tv-programma. Een teamuitje met oer-Hollandse sfeer en gezelligheid. Hollandser dan dit wordt het niet!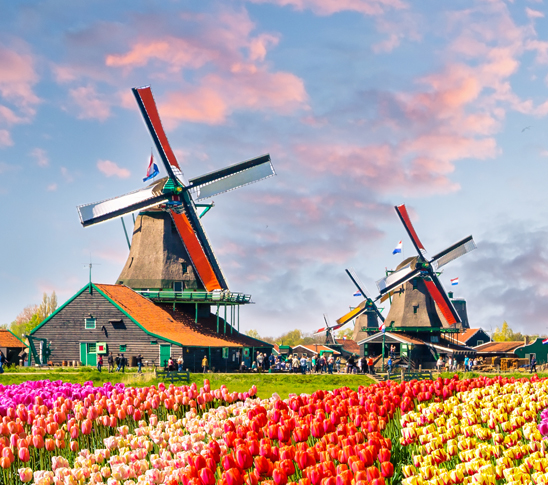 The Jackass games for the die hards
There is no need to be frightened. Fortunately, it won't be as colourful as the gentlemen of Jackass. Nevertheless, you and your colleagues will regularly seek out the pain barrier during the Jackass games. Prepare yourselves for a number of unrelenting paingames, culminating in the famous electric spiral and the somewhat more innocent game with the anti-bark bracelet.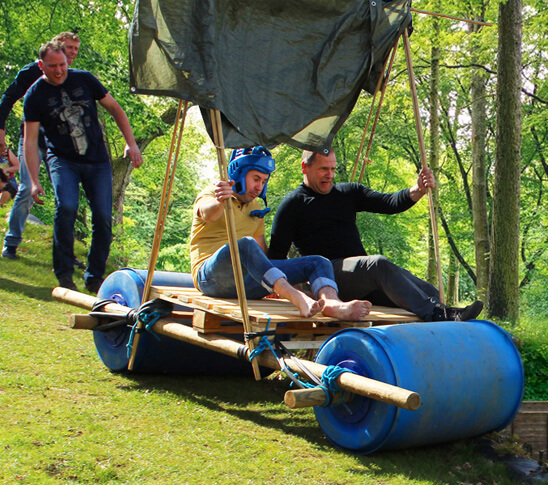 All possibilities
At Fun Beach everything seems possible for a teambuilding activity to talk about for years. Are you interested in what else we have to offer, or do you already know exactly what your teambuilding day or activity should look like? Contact us and together we will create an unforgettable day.