tasty summer snacks and drinks
Dotted across the sandy shores, an array of food and beverage establishments await your discovery. These delightful beachside kiosks present an assortment of delectable summer treats and refreshing beverages. With options to satisfy every palate, indulge in whatever your heart desires.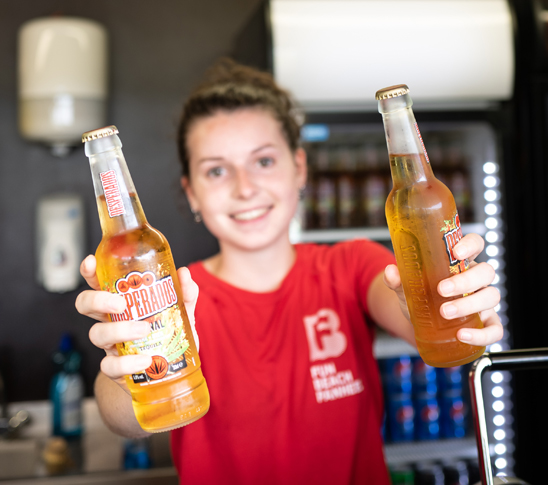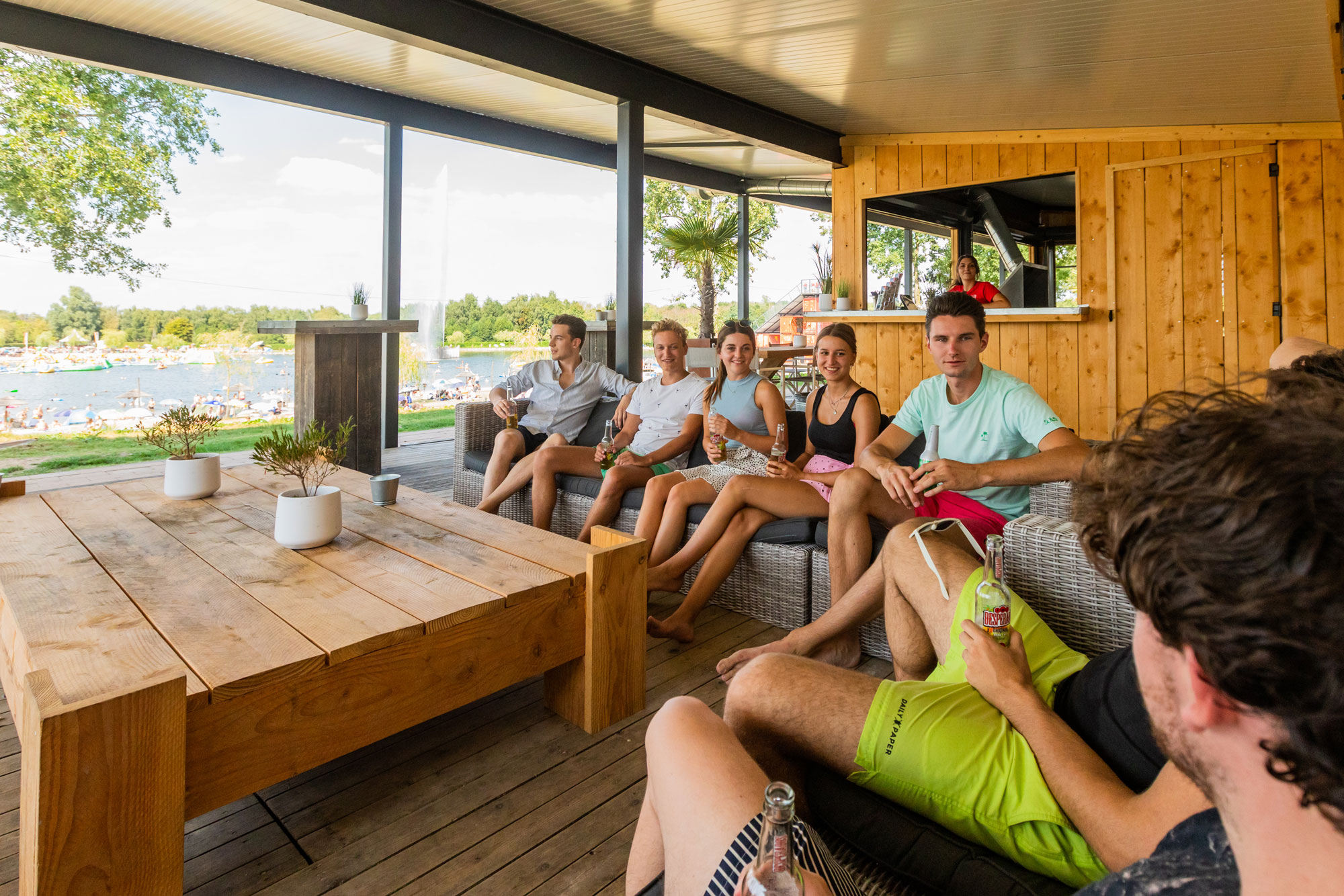 Beachview
Immerse yourself in pure relaxation as you savor an ice-cold cocktail alongside a mouthwatering beach burger, sizzling fresh off the grill. The ultimate destination to bask in the magnificence of Fun Beach, Beachview offers unparalleled vistas.
Extend your sun-drenched experience until 19:00 by indulging in the comfortable lounge sets at Beachview.
If you prefer to accompany your lounging with music, take advantage of the complimentary Silent Disco headphones for a personalized audio experience.
LITTLE BEACH
Little Beach presents itself as an authentic haven of play, designed specifically for children aged 12 and below. As the little ones embark on their joyful adventures, parents can relish a refreshing beverage and a delectable treat upon the expansive terrace.
At Little Beach, a plethora of activities await individuals of all ages, ensuring abundant enjoyment for both the young and the young at heart!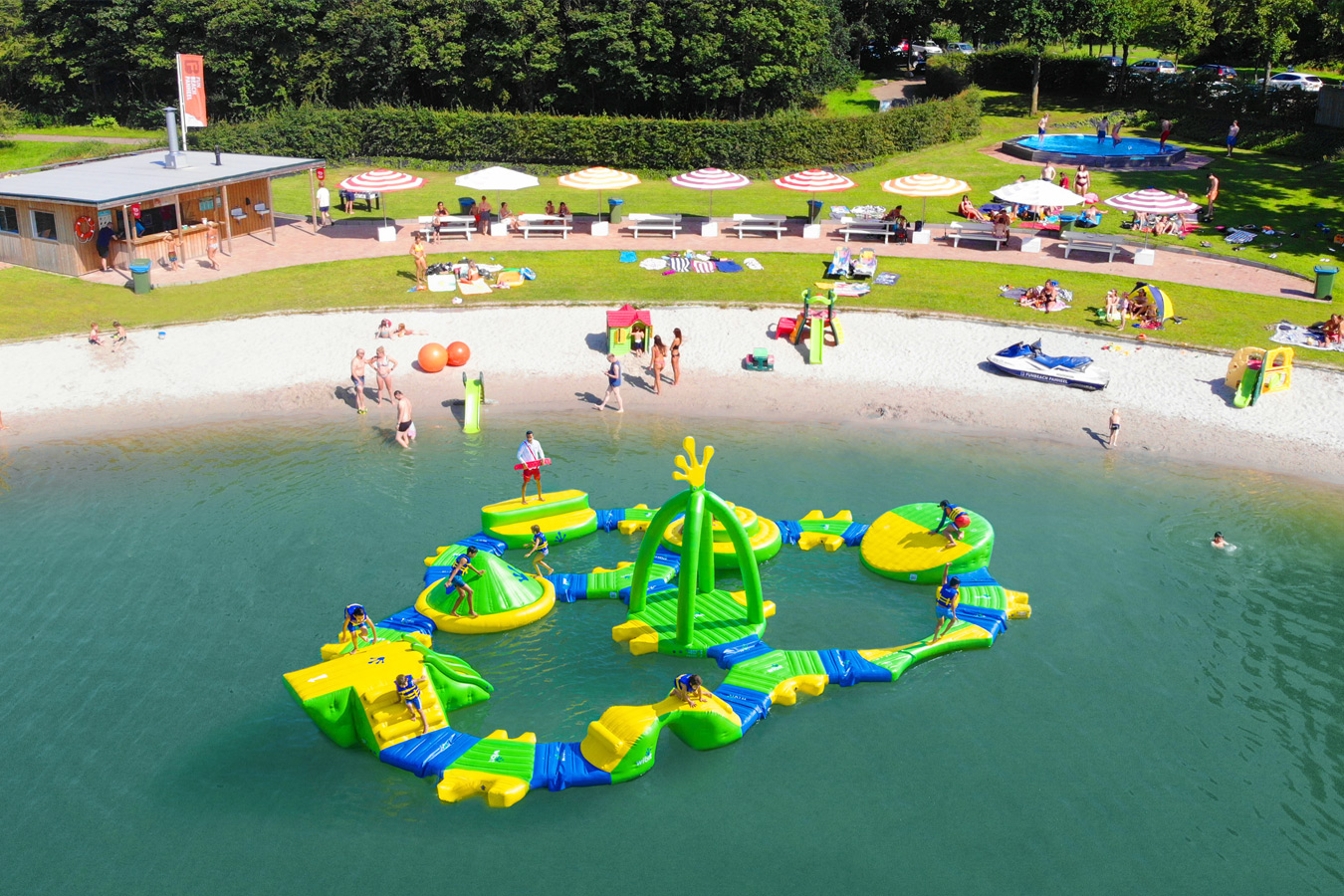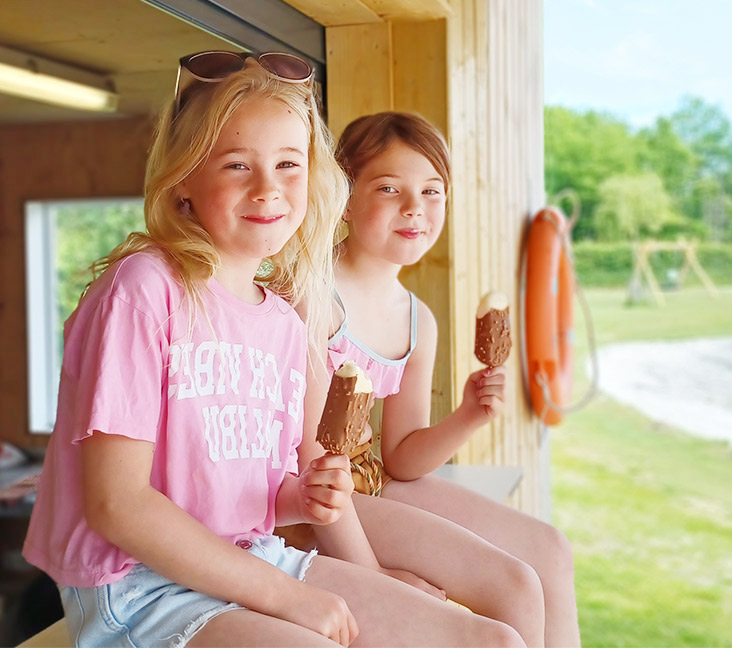 kiosk *
The Kiosk at the entrance features ice cream, drinks, sweets, and beach items such as swimming bands and air mattresses.

Please note that only at the kiosk you can pay with a pin and cash. At all other food kiosks, you only pay by pin or Fun Beach Card.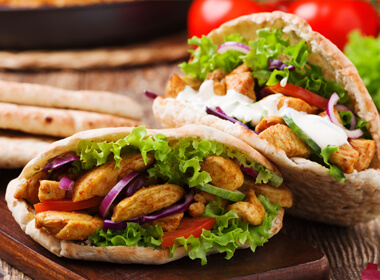 fun harbour **
Fun Harbour makes the tastiest pita sandwiches for you, richly filled with the tastiest chicken Gyros. In addition, there is soda, beer & ice cream here. You can also try our new Slushies, Iced Coffee, and Iced Cocktails here.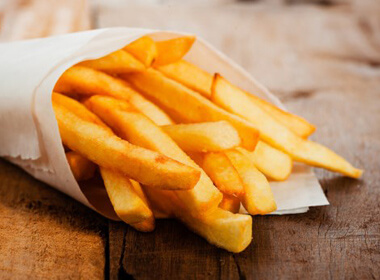 beach house *
Here we sell the tastiest fresh chips, various snacks, and hamburger buns.
You can also get various drinks here.

Here you can QR order with your phone, which means you don't have to wait in line.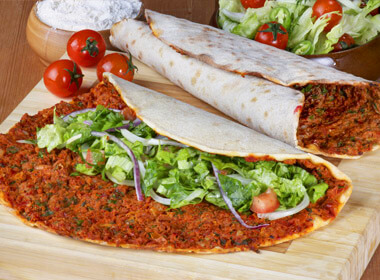 plage nord **
At Plage Nord, eat the most delicious Turkish pizzas! Drinks and ice creams are also available. You can also buy beach items such as floats and air mattresses here.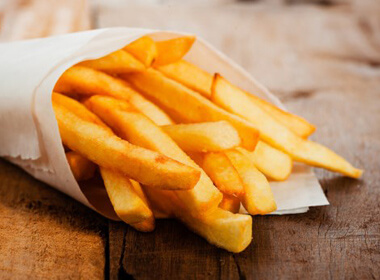 LITTLE BEACH **
At Little Beach, you can feast on chips & snacks In addition, you can also get beach supplies, ice cream, soft drinks, beer, wine, and our new iced drinks.

Here you can QR order with your phone, which means no waiting in line.

VIEW OUR RANGE HERE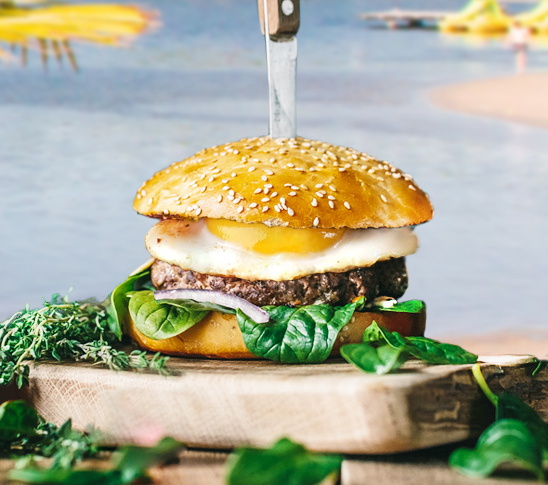 Beachview **
At beachview, you can lounge with a fresh beach burger fresh from the grill. Also try our new iced drinks like slush, cocktails & iced coffee.

Here you can QR order with your phone, which means no waiting in line.

ALWAYS OPEN REGARDLESS OF THE WEATHER *
During the season you can enjoy a snack and a drink here every day, regardless of the weather.
DEPENDING ON WEATHER TYPE **
The opening of these food corners depends on the weather.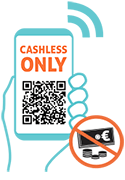 FUN BEACH EVENT & LEISUREPARK IS COMPLETELY CASHLESS!
This means that we no longer accept cash and that you can easily and quickly pay for all Fun Beach orders with a debit card or mobile payment. We do this for your safety and ours. Moreover, we do this to avoid queues so everyone can be helped faster. Did you know that you can even reserve your beach bed, parasol, canoe, SUP, and pedal boat online in advance?

CASH IN POCKET? EXCHANGE YOUR CASH FOR A FUN BEACH CARD
We are introducing the Fun Beach Card for people who still want to pay cash. This card is available at the entrance and can be topped up from €10. The Fun Beach Card can be spent at all our food & drink points. The credit is valid for two years after activation and cannot be paid out in cash.