New: the Super Slide!
Just imagine: you stand at a height of 14 meters, look down along one of the enormous water jumps and there is no turning back: do you dare? The Super Slide is only for the real thrill seekers among us!
This new water attraction from Fun Beach is a spectacular giant slide with four water jumps that you slide down with a blistering speed. A top-class experience, in which the tension is slowly but surely increased.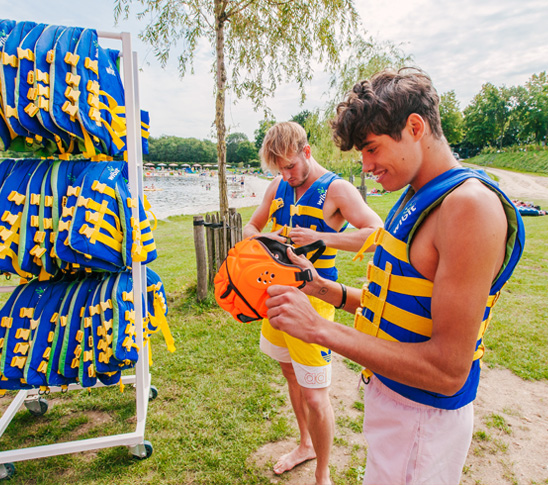 How does it work?
First you see an instruction on a screen how to go down the slide. For extra protection of body and limbs, wear a helmet and a body protector. At the top of the Super Slide you look over the whole of Fun Beach, before you really have to choose one of the four jumps. There is no turning back. Super exciting!
Book your visit!
Access to the Super Slide costs 7.50 euros and - together with your visit to the beach - can easily be booked via our website. This way you can be sure that you will also have access to the Super Slide on busy days! Please note: the Super Slide is only accessible to people aged 16 and older.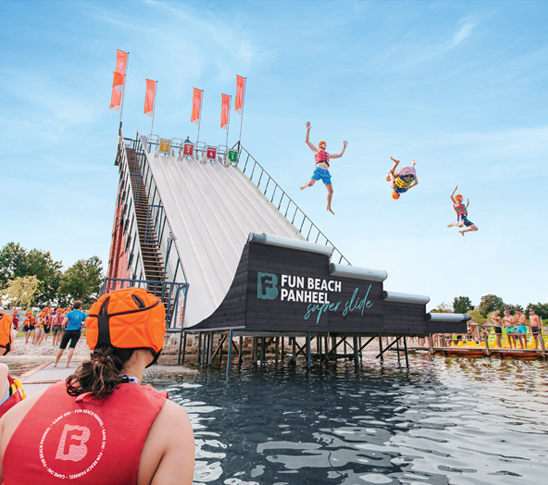 General Conditions
PLEASE NOTE: This is an activity involving high altitudes and high speeds, where falls on the water can have a major impact. Participants must be sporty and in good health and physical condition.Participation is not suitable for people with heart, neck or back problems, bone or joint problems and during pregnancy.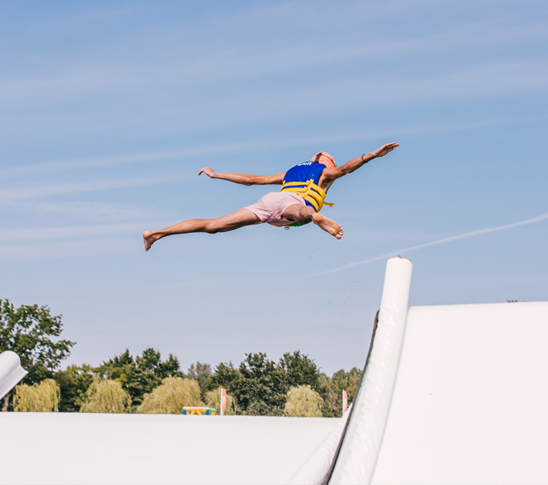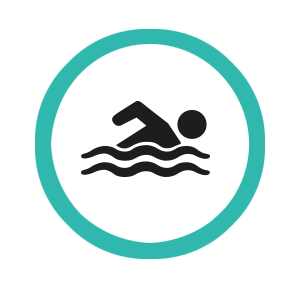 Experienced swimmer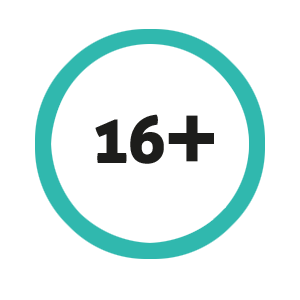 Age from 16 years and up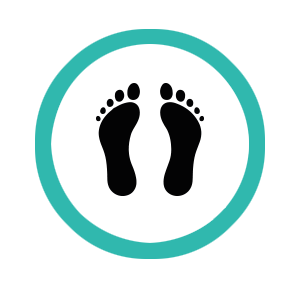 Barefoot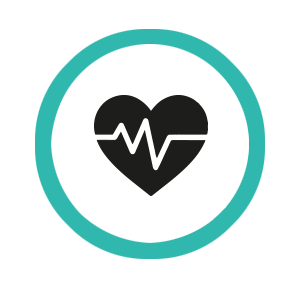 Good physical body condition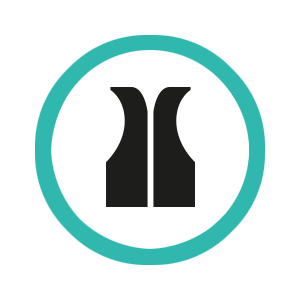 Wearing of a lifejacket
(supplied by Fun Beach)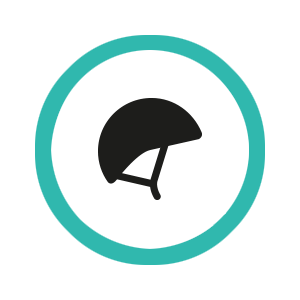 Wearing of a helmet
(supplied by Fun Beach)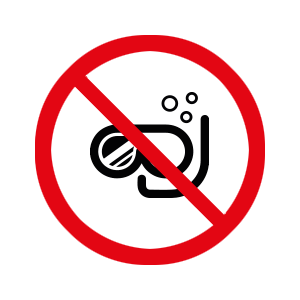 Diving glasses, snorkel and swimming wings.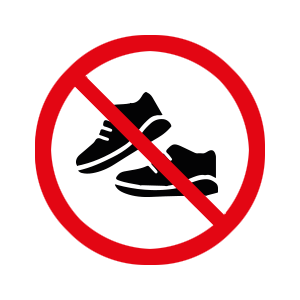 Shoes, watershoes or Flip-Flops.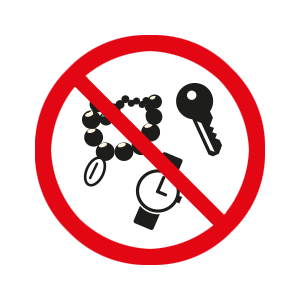 Jewelry, piercings or sharp objects.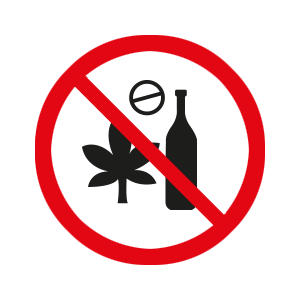 Under the influence of drugs or alcohol.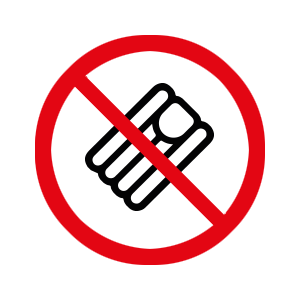 Air mattress or other floating objects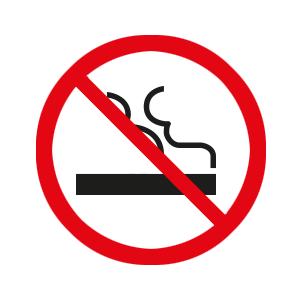 Smoking during the activity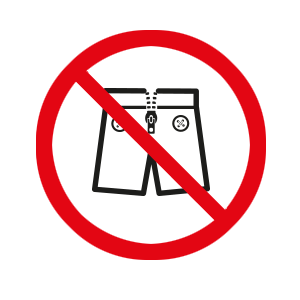 Swimwear with buttons, zippers or other sharp edges
AccesS to the slide is only for those people, who
fulfill the conditions described ABOVE.
Cameras during activity in consultation with the instructor.
Using the slide many times could result into swimswear wearing out.
Entering the slide without staff's permission and outside of opening times is not allowed.
Fun Beach Event & Leisurepark keeps the right to dismiss people from the slide, when they bring the safety of themselves or others into danger.
Fun Beach Event & Leisurepark is not responsible for accidents due to using the slide incorrectly or not following the general conditions.
Fun Beach Event & Leisurepark is entitled to make video recordings to monitor safety and promotion.