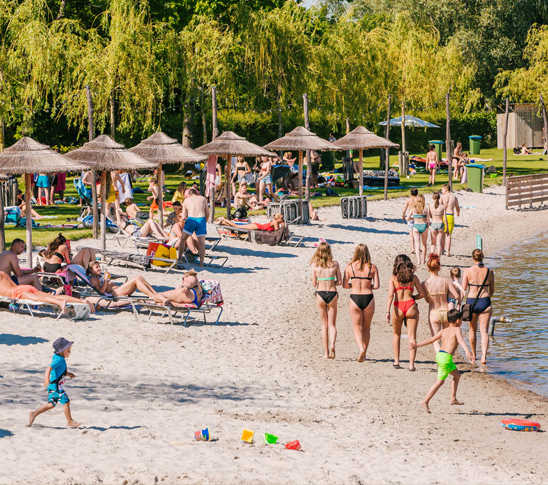 The perfect beach day
Fun Beach Panheel boasts a picturesque setting with pristine white sands, crystal-clear waters, lush green lawns, and a safe environment, creating the perfect backdrop for an unforgettable beach day.
If you're an adventure enthusiast, you're in for a treat. Fun Beach offers a wide array of thrilling activities to keep you engaged. From the largest Aquapark in the Netherlands to exciting options like canoeing, stand-up paddleboarding (SUP), and pedal boating, there's no shortage of excitement and adventure at Fun Beach.

Easily
accessible
Fun Beach is located in the middle of Limburg, less than a 15-minute drive from Roermond and Weert. From Maastricht you are there within 25 minutes.
The Belgian and German borders are fifteen minutes away and Maastricht Aachen Airport (20 minutes' drive) and Eindhoven Airport (30 minutes' drive) are also easily accessible.
Fun Beach is located in the middle of nature, yet a stone's throw from the A2, E25 and N273. No hassle with long travel times: more time for fun!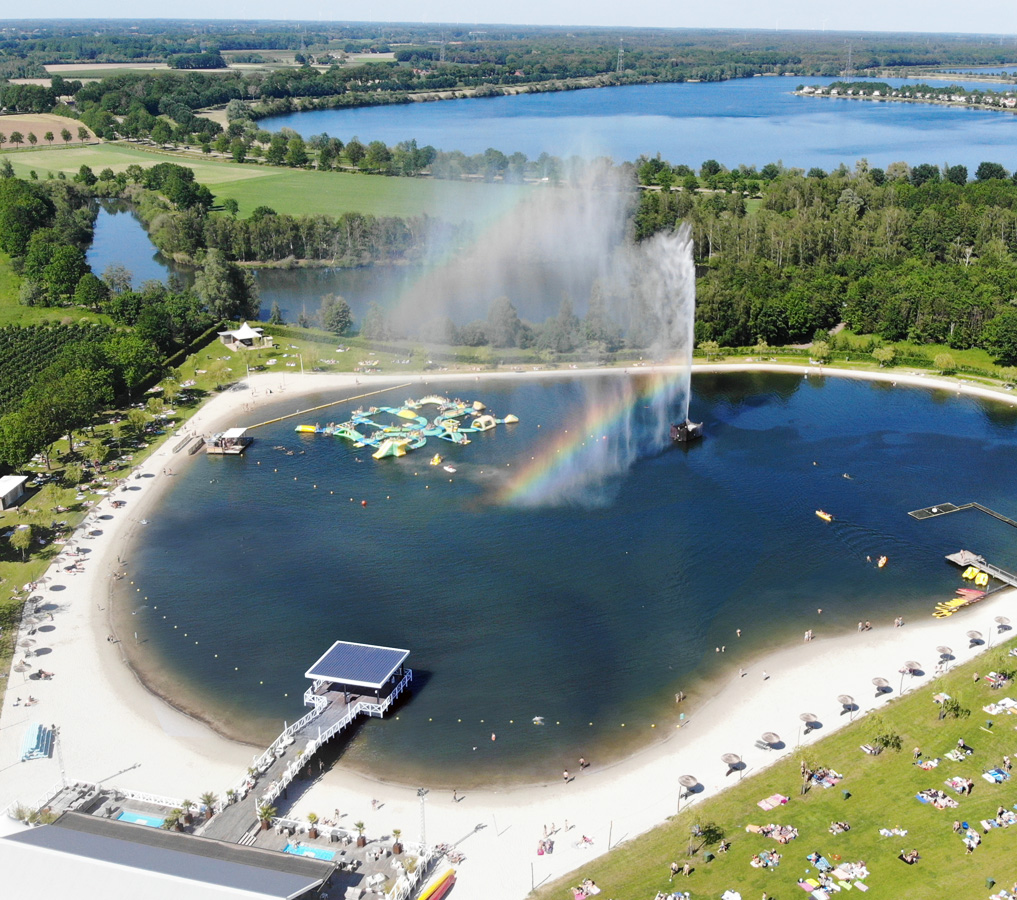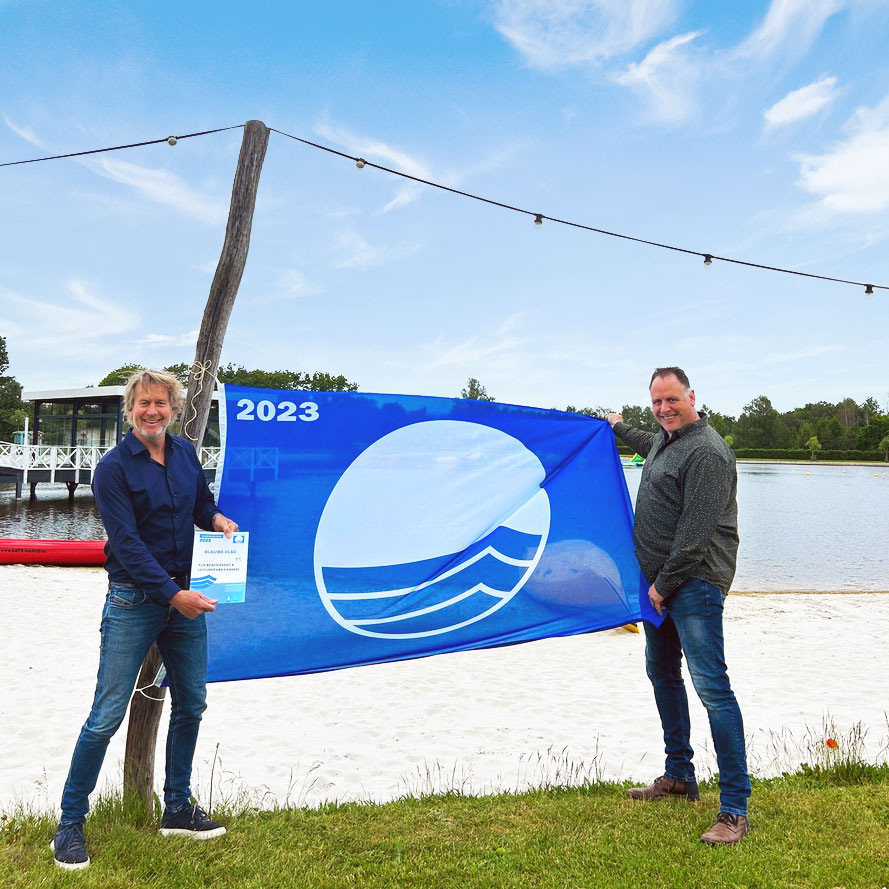 The blue flag
We proudly fly the Blue Flag! This important environmental award is awarded to beaches and harbors that place a high priority on water quality and safety. We have been receiving this award since 2011: a crown on our work!
The following applies to this beach:
The bathing water is of excellent quality
The beach is kept clean
There are plenty of toilets and waste bins on the beach
Rescue and extinguishing materials and a first aid post are available
Public transport
Fun Beach Event & Leisurepark is easily accessible by public transport from Roermond, Sittard and Maastricht. From bus stop Heelderweg it is only a 1 kilometer walk to Fun Beach. Check out our contact page for a detailed explanation from your favorite boarding location.



Free parking
No hassle with paying at the post: at Fun Beach you can park for free in our spacious parking spaces! We also do not charge anything for parking your bicycle or scooter. This way you can easily and quickly start your beach day, without additional costs! That's fun too!


PERFECT WATER
The cleanest natural water in the Netherlands: that is what we stand for. Our water quality is regularly checked by independent observers and every day after closing time we clean the beach and the water so that no waste is left behind. We do not use chemicals, but choose innovative, green choices for a perfect balance between nature, people and animals. That is not only sustainable, safe and green: perfect water also swims very nicely!