NEW: FUN BEACH TO GO!
Make it a fun day and book one of the activities at Fun Beach To Go! Whether you come with your family, your friends or your partner: Fun Beach To Go has fun activities for everyone. From children's treasure hunts, walking tours to Klootschieten.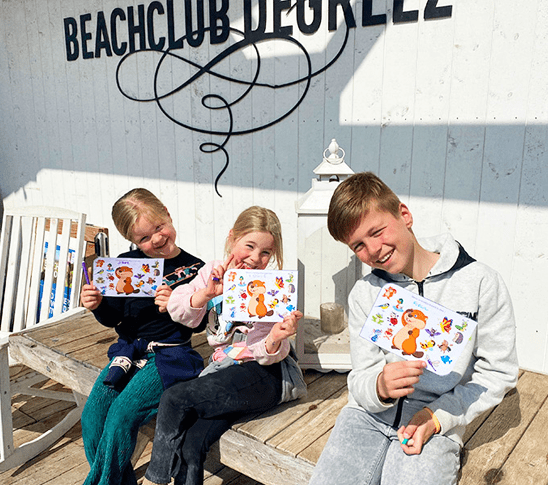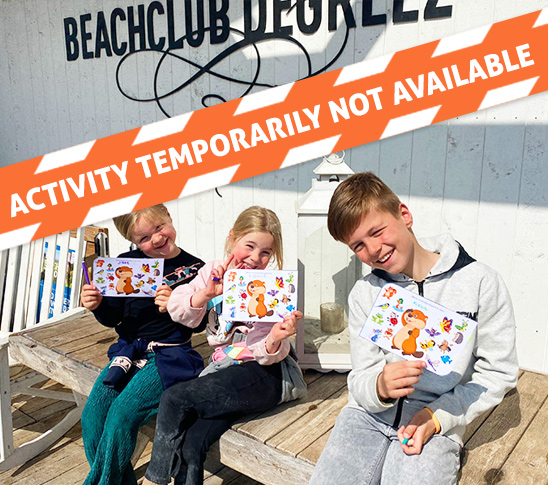 ONLINE KIDS SCAVENGER HUNT
Scavenger hunt for the whole family.
The best treasure hunt for adventurous kids and mums and dads!
Set off with the whole family. Grab your phone, scan the QR code and help Bruno the Beaver find his friends and their beach ball.


€ 7,95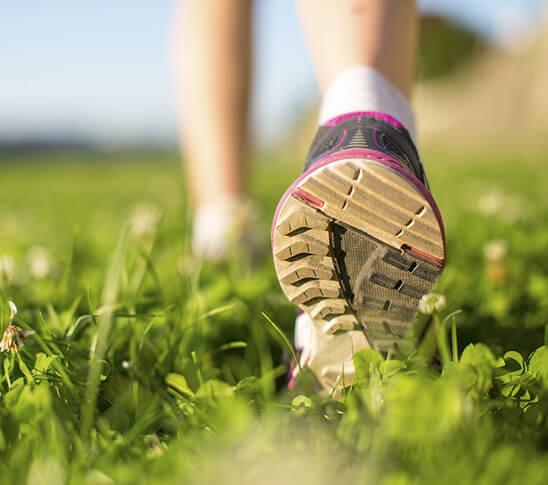 TAKE A HIKE

Hiking through the Maasplassen area of Central Limburg.
Put on your walking shoes and get ready for a refreshing hike in the area around Fun Beach! We have worked out three routes, with information about the surroundings you will see.

€ 7,95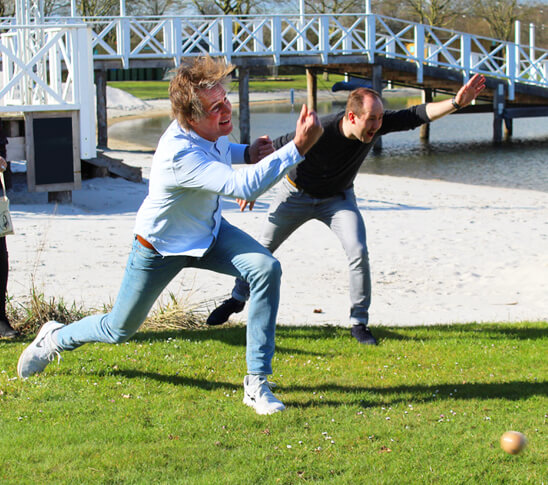 KLOOTSCHIETEN

Klootschieten around Fun Beach

Fill your own bag with two balls, appoint one of your team members as the "Kloothoofd" and explore the route around the nature reserve at Fun Beach. Klootschieten is one of the oldest games in the Netherlands.

€ 9,95