food & Drinks: tasty summer snacks and drinks
Spread out over Fun Beach Event & Leisurepark you can find a variety of food & drink establishments.
These cozy take away corners on the beach offer the best summer snacks and drinks. There's something for everyone depending on what your appetite is at the moment. Take your time to relax on a panoramic terrace with a salad and a summer cocktail or enjoy an old fashioned bag of french fries and a cold beer to go. You can also buy tickets for the rental of water cycles, canoes, sups, umbrellas and sunbeds at every food point. Enjoy your day at Fun Beach the Beach!
ALWAYS OPEN DESPITE THE WEATHER *
During the season you can enjoy a bite and a drink on any day during the week despite the weather.
DEPENDANT ON THE WEATHER **
The opening and closing of these food corners are dependant on the weather.
entrANCE POINT west *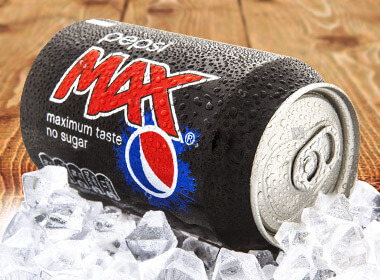 At entrance point West, you can get ice cream, drinks, candy and beach items such as armbands and air mattresses
fun harbor **
Fun Harbour makes the most delicious Pita sandwiches for you. Richly sprinkled with chicken Gyros and tzatziki. Here, you can also get shaving ice, smoothies, drinks, ice cream, and beach items
Click here to view the list of food & drinks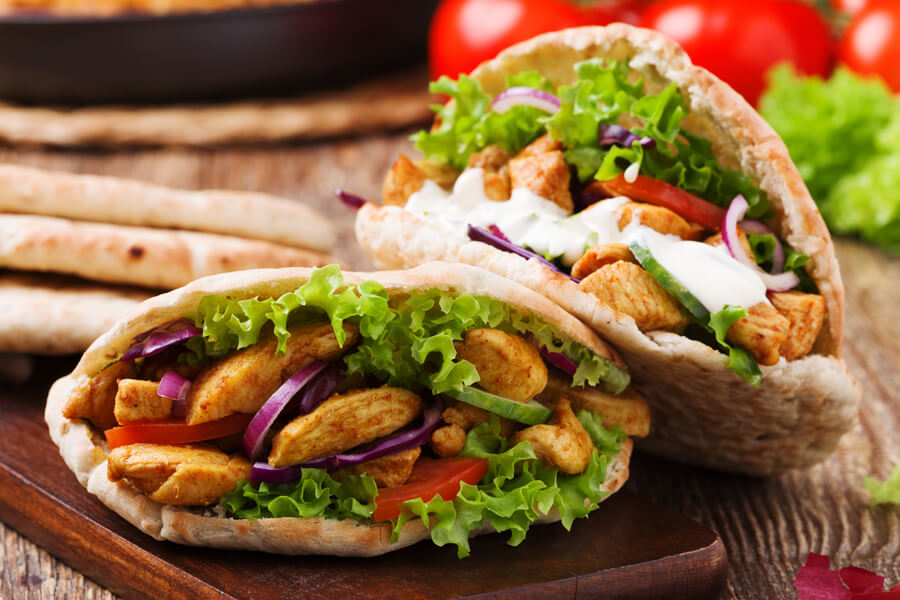 beach house *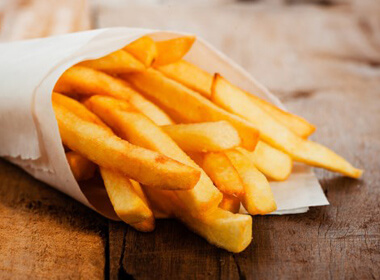 At the Beach house, we sell the best fresh fries in cone bags, several snacks, and hamburgers. You can also get drinks and ice cream here.
plage nord **
At Plage Nord, you can enjoy the tastiest Turkish pizza's, fresh sandwiches and twist potatoes! Drinks and ice cream are also available.
Click here to view the list of food & drinks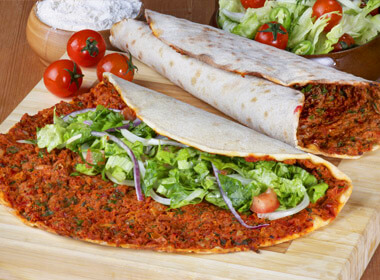 LITTLE BEACH **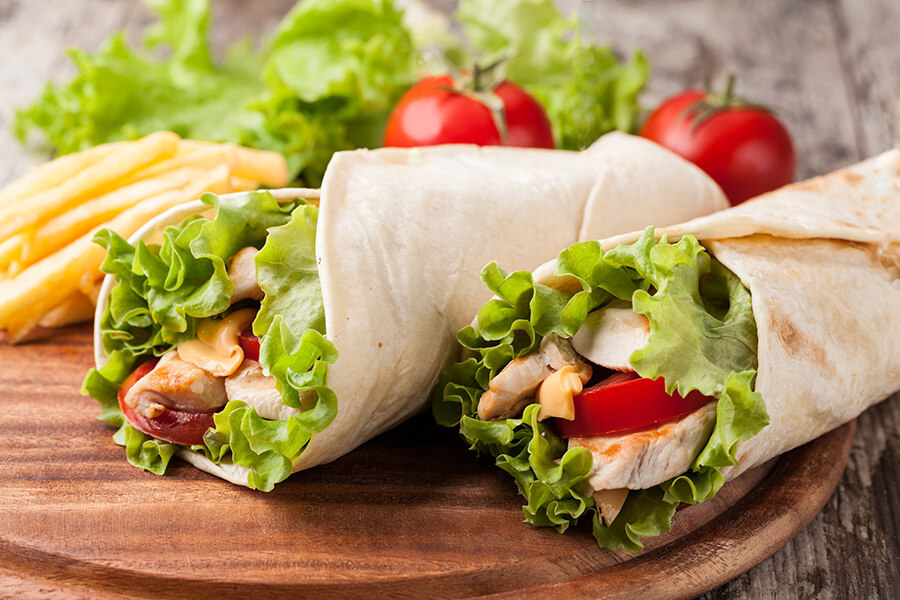 At Little Beach you can enjoy delicious dishes such as wraps, frikadellen, chicken corn and much more! Finger licking good!